Nonprofit HR's team
Meet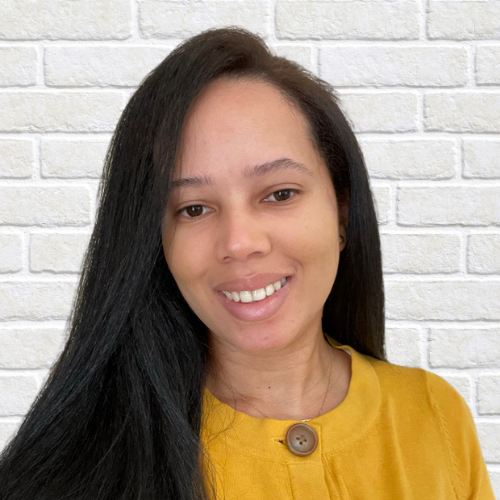 Nayroby Sena, SHRM-CP
Nayroby Sena, MA, SHRM-CP, has strategic and operational HR experience working with corporate and nonprofit organizations.
Nayroby is highly skilled at leading HR departments, supporting employees in over 18 U.S. states, and takes special interest in her teams' professional development and growth. She takes pride in building the best possible employee experience while providing superior service to the client. As an agent of change, Nayroby is driven by her ability to create positive cultures, solve complex problems and have a real impact on the employee experience.
Nayroby has an undergraduate degree in Business Management and Finance from Brooklyn College and a master's degree in Psychology from Pace University. She is also a Society for Human Resource Management Certified Professional. She loves spending time with her family and traveling.