Nonprofit HR's team
Meet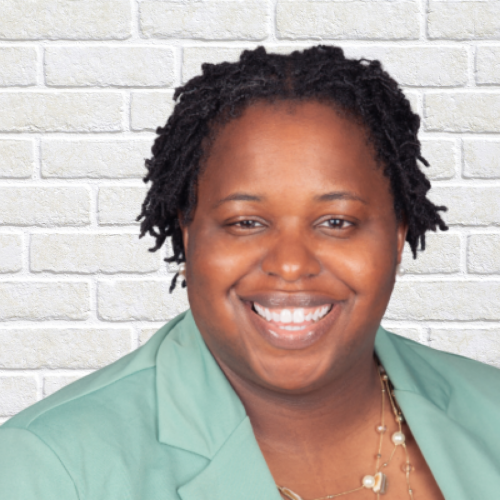 Michelle Ngome
Michelle Ngome is a consultant with Nonprofit HR's marketing team. Michelle has 15+ years of experience working in marketing strategy, client services and DEI initiatives.
Michelle was the lead consultant at Line 25 Consulting, working with cause-based organizations on inclusive marketing strategies. She is the founder of the African American Marketing Association to help marketers with business and career resources. In the past, she has completed leadership programs such as Leadership Houston Class XXXIX and Houston Black Leadership Institute Class II.
Michelle holds a Bachelor in Business Administration in Finance from the University of Houston, Victoria and a Master of Science in Digital Marketing from Full Sail University. In addition, Michelle has obtained certificates in Diversity and Inclusion from Cornell and Diversity, Equity, and Inclusion in the Workplace from University of South Florida. She is the recipient of the Diversity in Business award by the Houston Business Journal. In her down time, she enjoys exercising and trying new restaurants with family and friends.
Pronouns: She, her, hers