Beyond the financials
Total Rewards
Lisa McKeown
Managing Director, Total Rewards
Are you in search of a Compensation & Benefits program that truly reflects your organizational culture and business strategy? According to respondents to the 2022 Nonprofit Talent Management Priorities Survey, the top three total rewards priorities were addressing pay/benefits inequities, expanding benefits program offerings, and adjusting merit-based pay programs. At Nonprofit HR, our Total Rewards solutions, led by highly experienced consultants, go beyond traditional compensation and benefits. We ensure that all solutions center on employee wellness and consider a comprehensive range of options for your organization.
Total Rewards, in our perspective, encompasses more than just financial aspects. It's about creating programs that deeply engage your staff, foster a strong connection to your organization, and empower them to grow their careers while maintaining a healthy work-life balance.
When you partner with Nonprofit HR, our team will collaborate with you to customize market-based compensation and benefits programs that cater to the diverse needs of your employees. We'll guide you through the process of creating job descriptions that form the foundation of your performance and career advancement initiatives. Moreover, our expert Total Rewards consultants will provide valuable insights on utilizing HR technology systems to streamline processes and effectively monitor and track your Total Rewards structure.
Additionally, we'll help you develop and promote communication programs that ensure your employees understand and make the most of all aspects of your Total Rewards offering.
With Nonprofit HR as your partner, you can fully engage, empower and sustain your people through a holistic Total Rewards approach that fully aligns with your organization's people management priorities, strategic plan and shared values.

Schedule a mini consult
Why they chose us
Feedback From Our Clients

We contracted with NonprofitHR on a national salary banding analysis for our organization. The research was complex and involved a number of different factors and layers to consider. Nonprofit HR was amazing in helping us understand the process, facilitating getting the data needed, explaining what decisions needed to be made, and was flexible with us through some unforeseen delays. I am extremely happy with the results and the experience, and I would recommend Nonprofit HR to any organization looking to build their HR capacity.
Chief of Staff
Public Allies
We offer project-based engagements focused on:
Global Compensation Strategy
Job Description Review, Revision or Creation
Fair Labor Standards Act — Exempt/Non-Exempt determination
Market Rate Sheets — One or Multiple Positions
See more
Salary Structure/Creation/Refresh
Variable Pay Programs
Rewards & Recognition
Executive Compensation Design/990 Analysis and Reasonableness Testing
Pay Equity Review and Recommendations
Compensation Communication Plans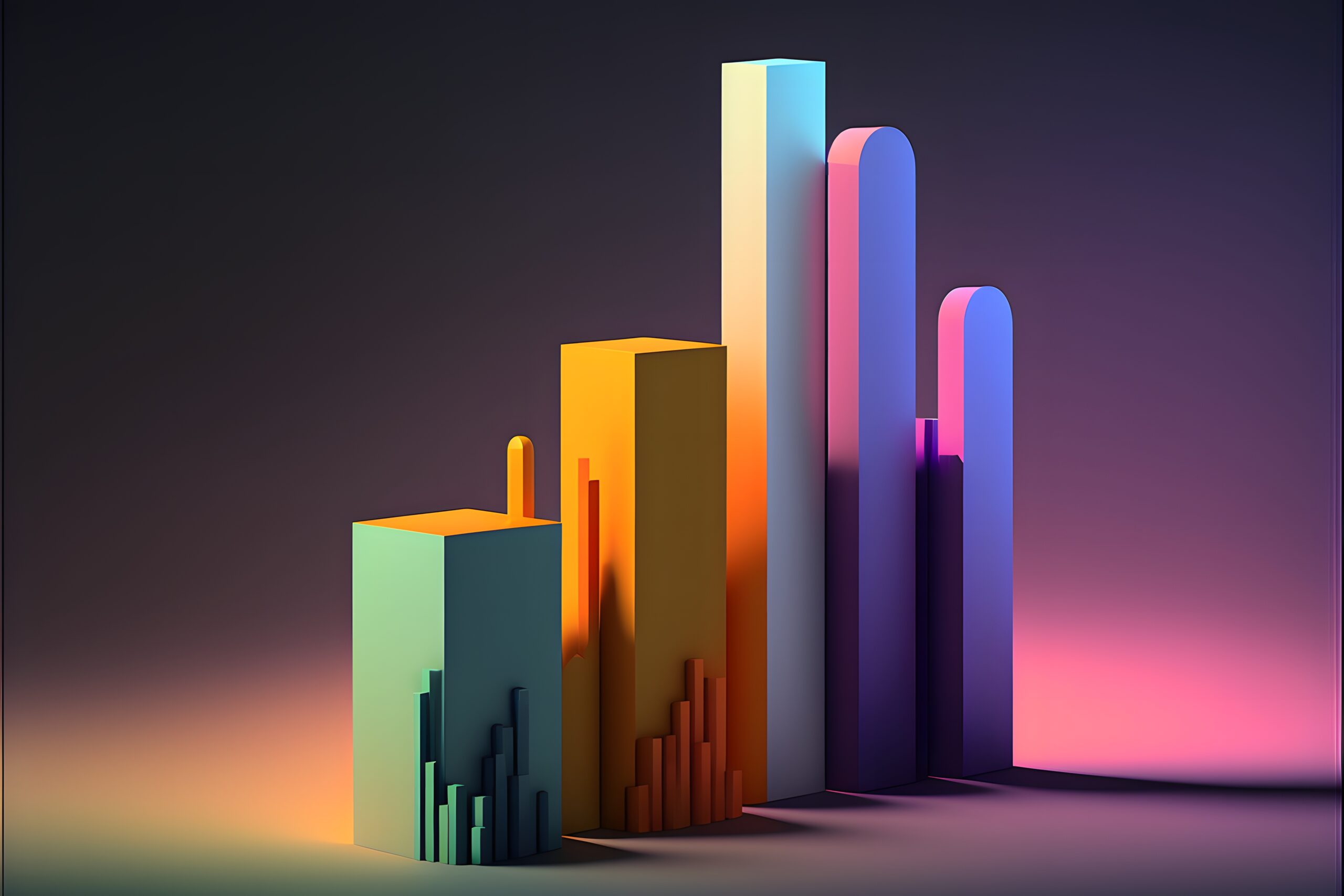 2023-2024 Compensation Landscape Outlook
Wage growth remains at elevated levels, though it appears to have leveled off. According to the Economic Research Institute's July 2023 National Compensation Forecast, the last four quarters saw a 4.95% increase. The previous peak was at 5.23% back in 2007. While wage growth has stabilized, various economic factors may continue to force employers to increase compensation to be able to attract and retain talent.
Read the Story
From the Newsroom: Nonprofit HR Announces Strategic Partnership with Birches Group
This new partnership brings together the firms' combined expertise to provide comprehensive compensation and benefits surveys to Nonprofit HR's network of clients, ultimately bringing together market data for U.S.-based nonprofits and NGOs.
Read the Story
News & Insights
Nonprofit HR is often sought after regarding social sector research and talent. This area provides HR-related news and insights to publishers, editors and reporters of all major and social sector-specific outlets.

View all
Our team of experienced and credentialed consultants maintains current HR knowledge and expertise to address the needs of your organization. Check our credentials Back

Meet our team

Get the latest
Sector Insights