About the organization:
The Washington Area Bicyclist Association (WABA) is a 501(c)(3), member-supported organization. We just celebrated the 50th anniversary of our founding, in 1972.
WABA empowers people to ride bikes, build connections, and transform places. We  envision a just and sustainable transportation system where walking, biking, and transit are the best ways to get around. Transportation equity is central to our work. When we're successful, our transportation system looks different — easier to use, accessible to everyone, more affordable, and climate-resilient — and more people join us for the ride.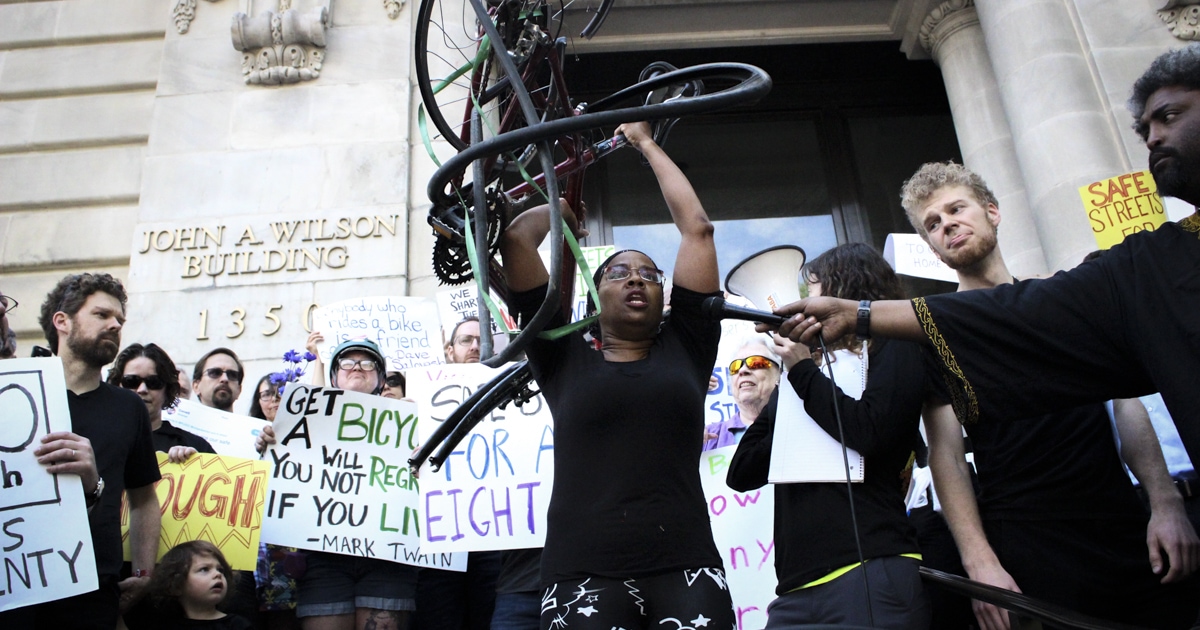 We educate and advocate in The District of Columbia, Montgomery County, Prince George's County, Arlington County, Fairfax County and the city of Alexandria.
About the opportunity:
Our new executive director will join us at a moment of transformation, as the entire Washington region is on the cusp of a more sustainable future. Thanks in large part to WABA's years of advocacy, governments are prioritizing biking and walking in a way we couldn't have pictured 50 years ago – each year, miles of new infrastructure make riding safer. A prime example is upper Beach Drive, now closed to cars year-round.
Even so, much work remains. The mobility that our transportation network provides and the safety and the health burdens it creates are unjustly distributed. While car convenience was prioritized across the board, cities and towns also used transportation planning as a tool to divide, exclude and displace communities of color. The legacy of underinvesting in basic services like sidewalks and transit, disconnecting street grids, and bulldozing neighborhoods to build highways will take far more work to repair.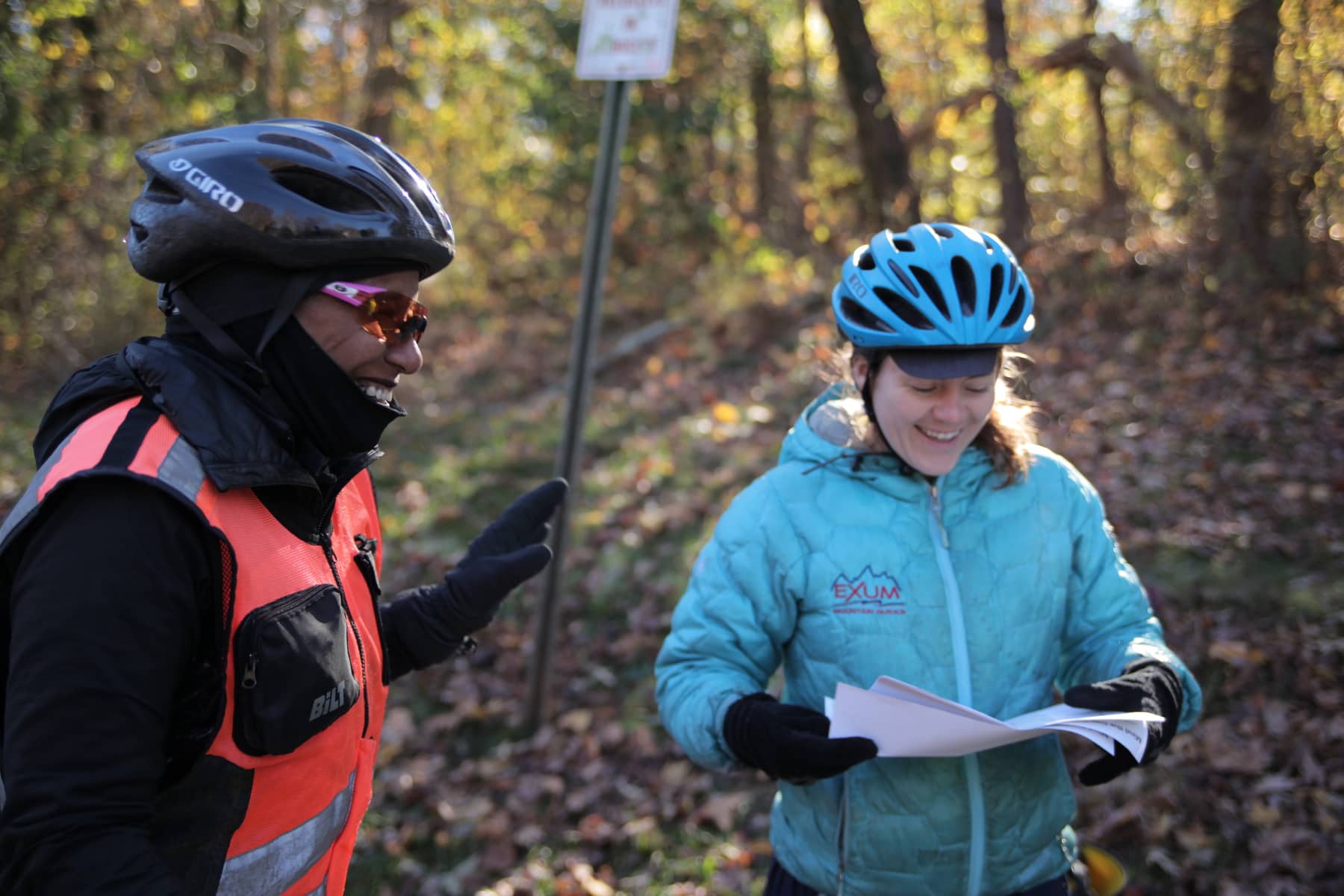 To advance WABA's mission, our new executive director will inspire, guide and collaborate with our staff, supporters and partners. Core responsibilities include:
Lead WABA in strategically executing our mission and living our values, working to advance transportation equity as outlined in our strategic plan.
Maintain and grow WABA's fiscal health and integrity, ensuring we have the financial resources to meet our ambitious vision.
Manage and oversee WABA's staff and systems.
Represent WABA externally. The Executive Director is a powerful spokesperson for WABA and is uniquely positioned to develop relationships on our behalf.
Read more candidate qualifications and how to apply!
---
Our Commitment to Diversity, Equity, Inclusion & Belonging
Nonprofit HR is committed to fostering and maintaining a work environment where diversity, equity, and inclusion (DEI) is fully integrated into everything we do for the benefit of our employees and the clients that we serve. To fully realize our goal, we prioritize our understanding of the complexities of DEI within our workforce to inform our approach to talent management. We believe that this guides how we do our work, advises our clients to operationalize DEI and position our content and educational opportunities to help strengthen the talent management capacity of the social impact sector. See the full statement.