Nonprofit HR Staff Story
Lisa Wright Ponce, MSHR, SHRM-SCP, SPHR, sHRBP
What attracted you to Nonprofit HR?

Taking my career in a new and unpredictable direction.

What's your favorite aspect of talent management?

Helping organizations and HR teams pivot in a constantly changing world.

What's the coolest thing you're working on right now and why?

Collaborating with employees, leaders and an HR team to define an organization's aspirational culture and design human capital strategies that create success — because every organization is unique!

How do you see HR changing in the 5-10 years?

Innovation and agility will be imperatives. HR will be innovating a new table in lieu of "asking for a seat" at the old table.

---

"My sabbatical was like many things during 2020: 'unprecedented' (a first for Nonprofit HR) and it 'Zoomed' by. As a retention tool, sabbaticals are wonderful opportunities to connect with our lives beyond work and define time off in any way that is personally meaningful."

---

What was your favorite thing to do as a kid?

Spending hours at the lake or pool swimming and reading lots of books.

Which two people would you like to have brunch with and why?

Picking two people is difficult, especially since there are 7.8 billion people on Earth! Since I must pick two, Christine Lagarde and Christiane Amanpour — women who have challenged and changed the status quo on a global scale.

What's a fun fact about you?

I like shiny things… anything that's new, unique or that I haven't experienced before.

 
---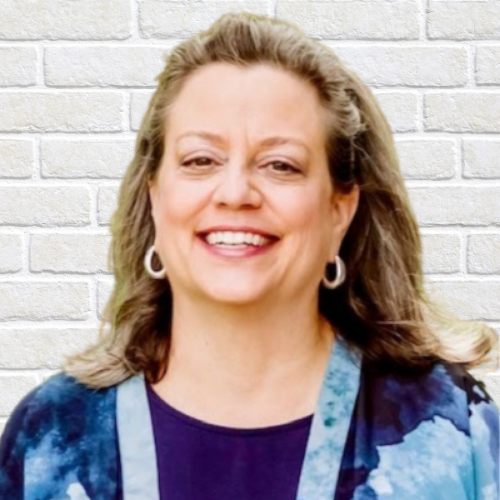 Lisa Wright Ponce leverages over 25 years of nonprofit and private sector experience in her role as Senior Consultant. Lisa has proven capacity for strategically assessing diverse organizations and designing multi-faceted workplace solutions. She has expertise in organizational culture, as well as workforce and functional assessment, combined with a deep understanding of change management. Read Lisa's full bio.
---
Browse more staff stories in our archive.